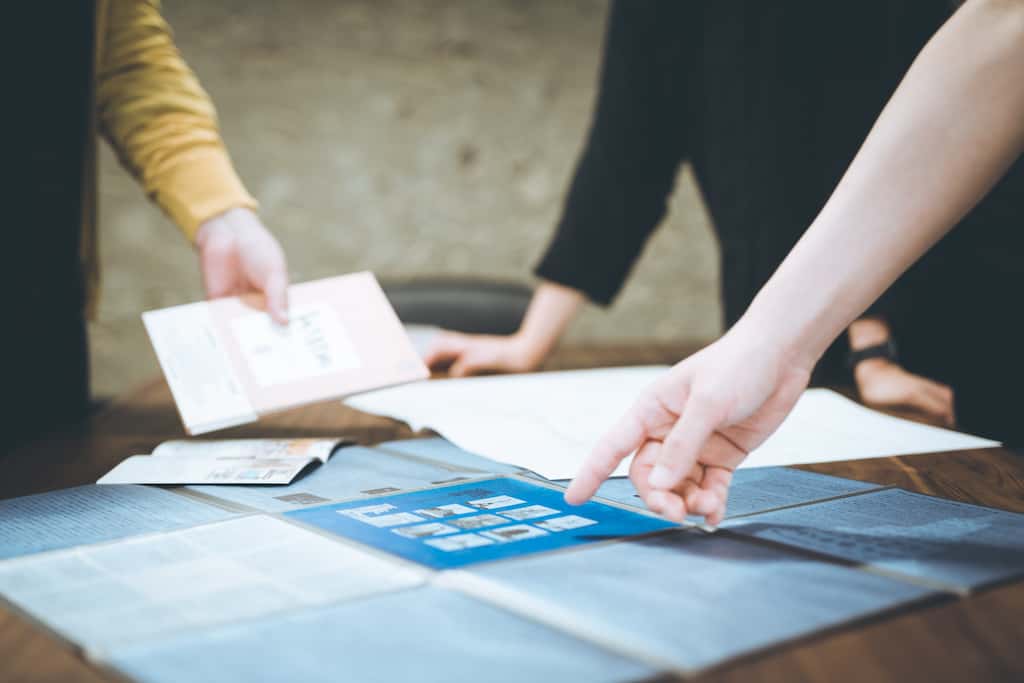 We conduct joint research utilizing various resources related to the arts.
We aim to create new research and projects through the co-creation between our faculty and members of research institutions and corporations.
---
Call for Creation & Research
From December 2022, the "Artistic Resources Utilization Project" was called to the public.
We will build a system where novel creativity is continuously generated from past expressions.
---